FIA 2012 All Past Papers for Constable ASI SI Assistant Download PDF
Fia 2012 All Past Papers Conduct by FPSC and OTS. Download All Past Papers in pdf format. You can Prepare All All Past Papers by Take a Online Quiz. Also DOWNLOAD FIA CONSTABLE BOOK For FIA Test Preparation.
Fia 2012 All Past Papers
You can Also Prepare FIA Act 1974 Mcqs And Download Past Papers for FIA Test Preparation
Salary of FIA :
Salary of Constable and Constable driver is Srarting From 35000 and limit is 87000. Its Depends Upon Our Economic System and many Other Factors. But FIA is a Authority Job. Enjoy it if you Select and Prepare All Test According to Slybus of Constable Provide by Federal Investigation Agency.
Syllabus of FIA :
According to OTS Past Papers and Other past Papers The Syllabus of FIA Past Papers is consider blow. for more information All the Candidates are Advised to be in touch with the Official Website of Federal Investigation Agency For Constable Exam Syllabus and Other Related Information to Test. Also Bookmark us (Jobs Test Preparaion).
Physical and Medical Test For Constable :
Candidate Who Wants to Join FIA As Constable, They Should Clear Physical and Medical Test Which are Given blow for Both Girls and Boys.
For Boys:
1- Running: One Mile (1.6 km) Running in 7 Minutes for Male Candidates
2- Height: 5ft and 6 inches ( Almost 5.9 is Best )
3- Chest: 33 to 34-1/2
4- Long Jump:  3 Chances for Male Candidates
5- High Jump: 3 Chances for Male Candidates
For Girls:
1- Running: One Mile (1.6 km) Running in 10 Minutes for Male Candidates
2- Height: 5ft and 4 inches ( Almost 5.6 is Best )
FIA Constable Uniform :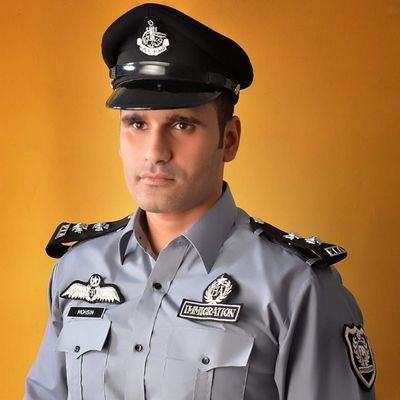 Subscribe Our Youtube Channel : Jobs Test Preparation